See on Scoop.it – Travel Tech and Innovation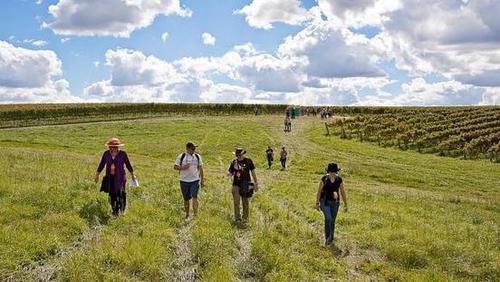 GASTRONOMIC tourism continues to be a hot commodity in the travel industry, as Australians search for more in-depth cultural experiences.
Southern Cross University lecturer David Scott believes food and wine festivals and foraging for food will be the next big things.
He says people are moving away from passive tourism, such as gazing at historic monuments and natural attractions, to a deeper engagement with locals for authentic experiences.
"Western tourists are looking for something that is transformational; something that will change them," says Scott, who teaches the SCU and Le Cordon Bleu online Master of Gastronomic Tourism.
"These experiences happen through the culture of a destination and the consumption of food.
"You're not just going to a vineyard to look at the wine but also to understand the culture.
"It's (about) the engagement with the grower, hearing stories (and) knowing that it's local food. "The ethical consumer is becoming more interested in sustainability, where farmers are getting a fair go." The growth of farmers' markets and market tours in Australia and worldwide is proof of this.
See on www.dailytelegraph.com.au