See on Scoop.it – Travel Tech and Innovation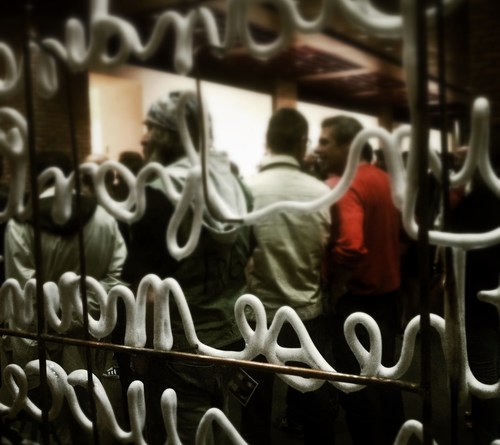 Ao longo do seminário serão debatidos case-studies orientadores e inspiracionais. Desmistificando o processo criativo esta sessão é o primeiro passo para desenvolver o seu brand storytelling. Aquele capaz de lhe garantir o lugar cimeiro no top of mind dos consumidores.
ORADOR – SONIA LAIMA
Sónia Laima é fundadora e directora criativa da produtora de Video Marketing, Rebel Act. Tem 20 anos de jornalismo em televisão e imprensa tendo sido coordenadora de guionismo no programa «Prós & Contras», RTP 1, e editora executiva no magazine «Imagens de Marca», SIC Notícias. É cool hunter para a agência internacional «Science of Time». Mestre em «Estratégias Identitárias e Estereótipos» pela FCSH, Universidade Nova de Lisboa, é licenciada em Ciências da Comunicação na mesma instituição. «Master» em Cool Hunting e «Advocacia Social» estudou «Design Thinking» na Stanford University, EUA.
See on www.sociedadeaberta.pt